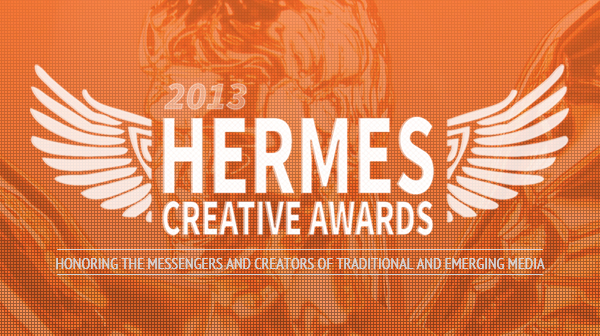 Calling all marketing and communication professionals.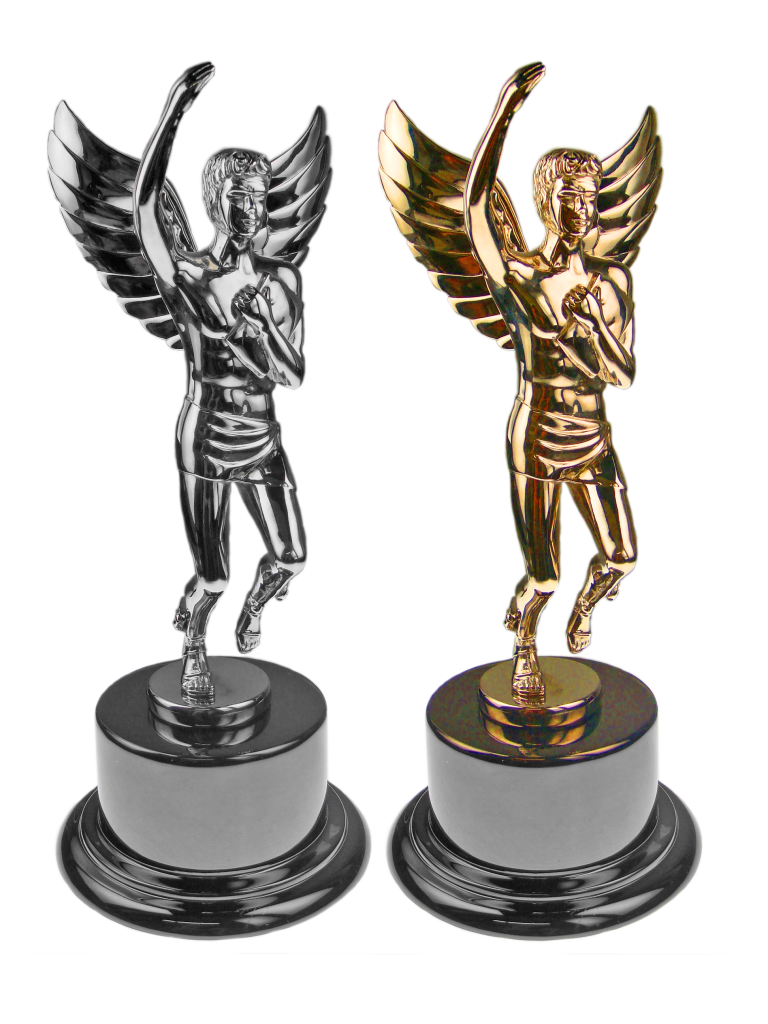 It's time to spend a few minutes to get the recognition you so richly deserve. Enter your best work by the end of the day today and you'll know shortly how you stack up to the rest of the industry.  You don't have to pay a fortune and wait forever for the results.
– 188 Categories under Print Media, Public Relations/Communications, Electronic/Social/Interactive Media
– Timely, fair, credible judging by the Association of Marketing & Communication Professionals.
– 175,000 entries judged over the last 19 years.

1. Select a category
2. Upload or send in materials
3. Pay securely online