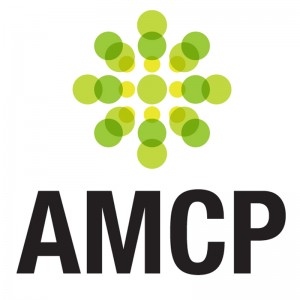 The American Red Cross is doing an incredible job in helping the victims of Hurricane Sandy.  And, we at AMCP are showing our support for the American Red Cross creative team by donating $5,000 on behalf of the marketing and communication industry.
As multiple winners in the Hermes competition, the American Red Cross creative team demonstrates a level of excellence that is evidenced throughout the American Red Cross.
Today, AMCP's board donated a total of $15,000 in the name of our members to organizations that are working to rebuild communities ravaged by storms, homelessness and unemployment. In addition to the American Red Cross, recipients also included The Salvation Army, local life shelters and missions, the YMCA and various charities.
As part of our mission, AMCP fosters and supports the efforts of marketing and communication professionals who contribute their unique talents to public service and charitable organizations.  Each year, the efforts of generous marketing and communication professionals are acknowledged through grants to the organizations that they help.
Over the past five years, AMCP has contributed about $85,000 to charities and nonprofits. That money was used for programs in homeless shelters, orphanages, day camps, community theaters, and art centers…and for educational endeavors for children, the elderly, and underprivileged. For information on previous recipients, you can visit our website, www.amcpros.com.