While the winners for the 2014 MarCom Awards won't be announced for a while, we're showcasing select entries that stand out. Keep checking back to see if your work will be highlighted.
Company: 2e Creative
Client: Siemens Healthcare
Location: St. Louis, Missouri
Title of Entry: "Siemens Healthcare ABVS Video"
Category: 258. Informational Video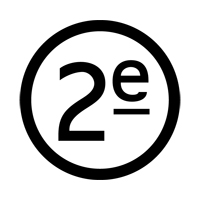 2e Creative is a mid-size full service agency out of St. Louis, Missouri. The firm prides itself on "driving change for brands that shape our world." The agency's expertise is focused in health/medical, life science and technology.
2e recently produced an advocacy ad for Siemens Medical Solutions to raise awareness of breast density and mammograms. The problem with television ads is always how to visually convey a message about abstract or difficult subjects. 2e produced a simple way of communicating breast density by utilizing dozens of walking women with a white infinity backdrop.
Marrying various camera angles with a strong script and a subtle music bed, 2e produced a spot that creatively delivers a message. The final wide-angle overhead shot is the kicker.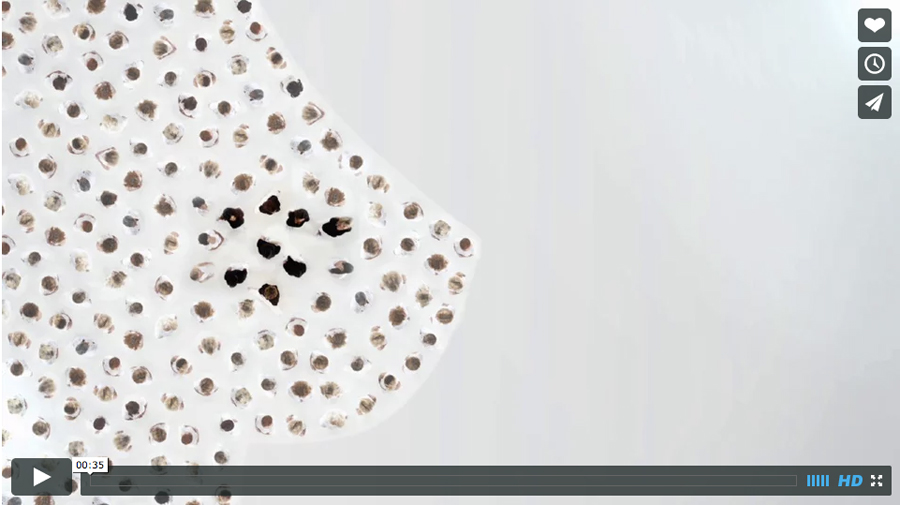 *****