By Gregg Ellman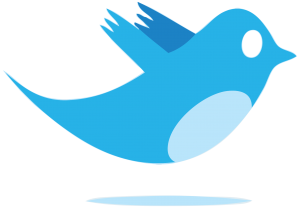 @greggellman
Tech reviews of the Netgear Arlo security camera, Brookstone Pure-Ion air cleaner, iBattz Mojo Battstation Optimus 20400 and WHOOSH! screen cleaner.
Netgear Arlo Security Camera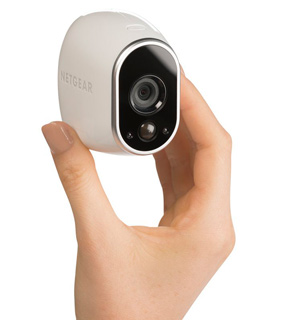 There are lots of home security cameras on the market, and while I haven't tested many, the Arlo from Netgear must be the easiest to set up and get running.
Each camera is battery powered, making them wireless and ready to hang anywhere or even rest on a desktop or shelf. If you choose to hang them, hey have a really strong magnetic system that attaches to brackets you screw into your wall.
There's a battery-level indicator to let you know when they need to be replaced, which should be anywhere from four to six months.
The cameras are motion activated, have 720p resolution, work in near darkness, have 130-degree view and can be set up within an app to record for specific intervals.
The Netgear Arlo hub must be connected to your home Internet, and each camera is then connected wirelessly to the hub. The cameras have about a 300-foot line of sight from the hub.
Within the Arlo app you configure automatic email alerts and push notifications when the cameras detect something. Then on your smartphone, tablet or computer, you can log into your account to view the captured video.
There are several service options; the free one lets you save recordings for up to seven days with up to five cameras.
For $10 a month you can save your videos for up to 30 days with up to 10 cameras, or for $15 per month you can use up to 15 cameras and have 60 days worth of video.
If I made this sound simple, it is. From the time you open the box to the time everything is up and running is easily less then an hour – and that's with reading the instructions, downloading the free app and hanging the cameras.
Each camera measures 2.8 x 1.6 x 2.5-inches and just 0.25 pounds.
Cost: $349.99 for a two-camera kit, which includes a smart home base station; other kits and combinations available. Single cameras available for $99 each.
Details: www.arlo.com
Brookstone Pure-Ion Air Cleaner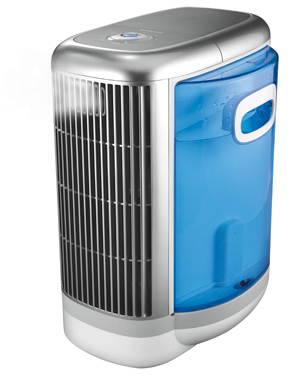 Brookstone's Pure-Ion bedroom air cleaner is both an air purification machine and a humidifier, designed to create a healthy environment, especially during your sleeping hours.
While it might sound like a big, complex machine, it really isn't with its 12 x 15 x 18-inch size. You'd be amazed at how quiet it is on the low settings.
There isn't much to the set up past adding 2.6 gallons of water into two individual tanks and then pressing a few buttons.
What I really like is the reusable stainless-steel filter system that can be cleaned in a dishwasher. A light will indicate when the filter needs cleaning.
It works off a standard AC outlet and can run each system independent or both continuously or with the built-in timer for time periods of 2 to 12 hours.
The humidifier releases a cool mist to help make rooms more comfortable during dry times of the year. It has three different settings and the lowest can last up to 6 days before a water refill is needed.
The air purification system brings in air and removes some of the common airborne pollutants including pollen, pet dander, smoke, dust mites, airborne bacteria and airborne mold, according to the Brookstone website.
Cost: $349.99
Details: www.brookstone.com
iBattz Mojo Battstation Optimus 20400 Portable Battery
The iBattz Mojo Battstation Optimus 20400 is a portable battery like no other since it has a 20400mAh high-capacity battery of power inside.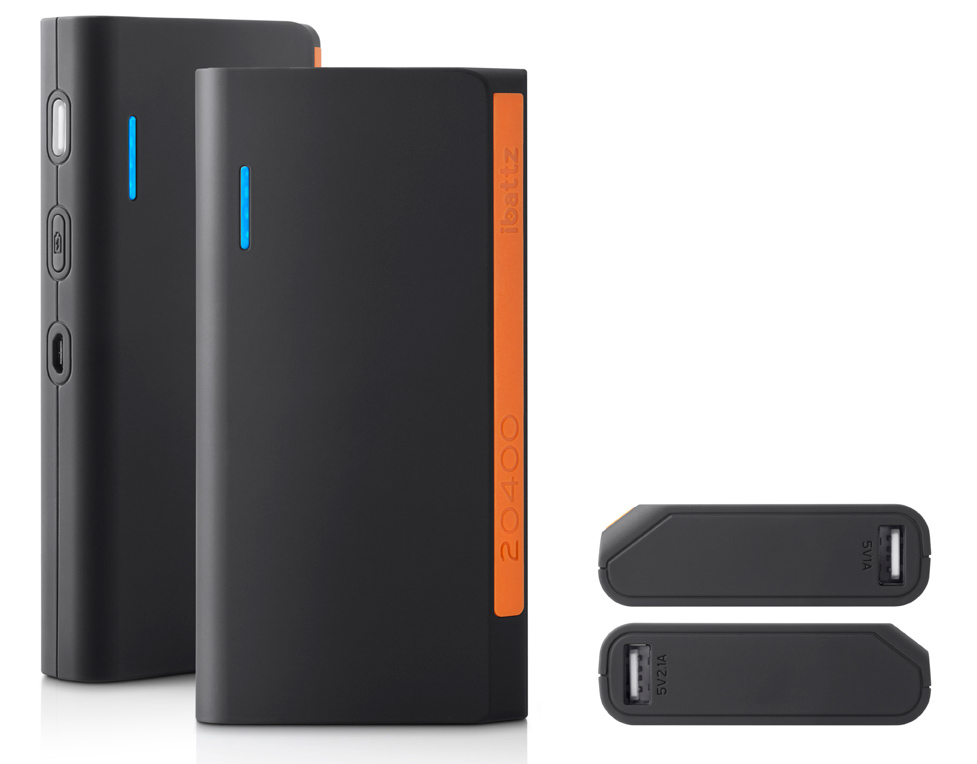 Smartphones and tablets can be charged simultaneously with the pair of USB ports (2.1A and 1A).
The battery charges up in 16 hours via USB and has a 500 battery life cycle. It comes along with several charging cables or you can use your own that came with the device needing charging. A travel pouch is also included.
The outside of the battery is a non-slip surface and the battery measures 5.51 X 2.8 X .87-inches and weighs 14.11 ounces.
Cost: $129
Details: http://ibattz.com
WHOOSH! Screen Cleaner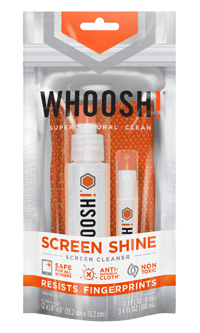 Just WHOOSH! your LCD screen on a computer, smartphone or tablet to rid it of all the dirt, germs and fingerprints that have built up on the outside.
The liquid is an all-natural, non-toxic spray for all your LCD screens and monitors, which build up dirt and germs faster then you would want to know.
Just spray WHOOSH! on and wipe it away with the included cloth to kill bacteria and then apply an ultra-thin, invisible film to the screen. This will keep it clean from germs and fingerprints until a new layer of WHOOSH! is needed.
Be careful to not overspray into ports or openings since your device most likely is not waterproof.
Cost: Starting at 3 ounces for $6
Details: http://whooshscreenshine.com
Contact Gregg Ellman at greggellman@mac.com.
Follow him on Twitter: @greggellman
2015, Gregg Ellman.