By Gregg Ellman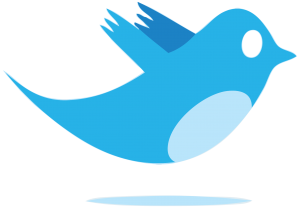 @greggellman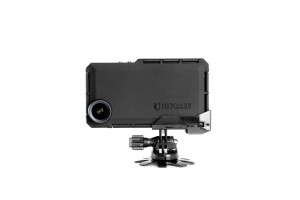 A lot of words can be used to describe the HitcasePro case for the iPhone 4/4S and 5 ($129.99), including waterproof, shockproof and innovative, which are all true.
The case is a complete package, with a ABS/Polycarbonate exterior and it even has a built-in wide angle lens expanding the field of view from the phone's original lens to 170 degrees.
Three outside locks keep everything in place but once they are unlocked it opens like a book.
Before putting your phone in, it's important to inspect the interior for dirt or dust. Having a can of compressed air would help do the trick.
The phone sits in this patent pending ShockSeal system so you want the seal to be perfect, to prevent water damage. In addition, there a small rubber piece to keep the headphone port sealed, so make sure that's also in place.
Once you have it cleaned to your liking, put your phone in and lock it shut.
While encased, you'll have full access to the phone's touchscreen but it's now waterproof (up to 33-feet) and ruggedized, as described from Hitcase.
A few handy accessories are included, including the Mount Hitcase mounting system, which locks in place and has a one button quick release.
For real outdoor enthusiasts, the company's Vidometer app (free from Apple) overlays your altitude, G-Force, speed and shock in your extreme videos.
Hitcase also recently announced the availability of the SuckR mount for $49.99. This is a marine-grade suction mount for in-vehicle use on land or water. The mount attaches to any smooth, flat or non-porous surface to transform the iPhone into a mountable, ruggedized POV camera.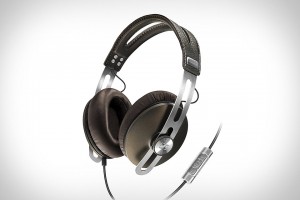 I tried Sennheiser's Momentum over the ear headphones at the Consumer Electronics show in January and in just seconds I knew they produced incredible sound.
I've always liked Sennheiser products because they deliver incredibly crisp sound with great clarity but without head-banging bass and these are no different.
For the past few weeks I've given the Momentum's a place on my head in a more controlled environment on land and in the air. To sum up my feelings, they definitely fall into my favorite headphone line of "you won't take them off."
In addition to the great sound, they look great. A black leather headband makes it comfortable and lightweight on your head, along with the padded leather ear-cups.
An Apple friendly smart remote with mic is on the interchangeable 52-inch cable, letting you control volume, music selections and answer calls handsfree. Non-Apple users can use the 56-inch long standard cable.
A hard carrying case is included.
http://en-us.sennheiser.com  $349.95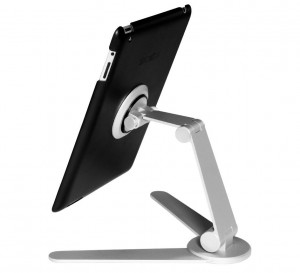 Having a desk, which folds up to 1-inch thick, and weighs less than a pound is what you get with the Ergotech Versa Case and folding desk stand for iPad.
Once your iPad is mounted with the included hard rubberized back case, it mounts to the arm and gives you a 180-degree's of versatility by having it sit on a flat surface or even mounting it under a cabinet.
A ring is built into the back of the case, which securely attaches to a spring-loaded mount on the end of the arm.
The front LCD is protected by a folding cover, similar to Apple's folding smart cover.
The stand is built with a silver-colored brushed aluminum finish and has rubber pads on the bottom to prevent it from scratching your desktop.
Two feet separate on the bottom for balance and its arm folds out to attach the case for angling in most any direction. When you're done, it folds up into a very portable (3 1/4 x 9 x 1 1/4-inches) accessory.
Contact Gregg Ellman at greggellman@mac.com.
Follow him on Twitter: @greggellman.
2013, Gregg Ellman.