By Gregg Ellman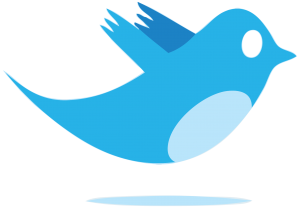 @greggellman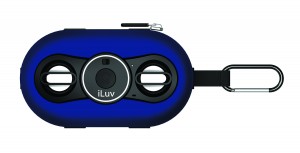 I'm a big fan of multi-functional gadgets and there's no question that the iLuv SmashBox Pro (iSP123) fits this category.
It's a portable speaker and smartphone case built into a protective case, which includes a built-in microphone enabling it to be a hands-free speakerphone. In addition it has controls for some functions, depending on the device including volume and power.
Your device sits in the case and is attached to the system through the 3.5mm headphone port. A pair of AA batteries (not included) power the speakers.
It's not pocket sized (6.3 in. x 4 in. x 2-inches) but it does come with an carabiner attachment and Velcro attachments for added portability.
As for the sound, I was impressed with the quality and found it to be a nice innovative product to the saturated smartphone accessory market.
In addition, iLuv has new earphones called FitActive (iEP416), which are described as "secure fit hands-free sports Earphones with SpeakEZ Remote" on the back of the box.
What this means to you is that they stay in your ears during the most active of activities and the microphone lets you stay hands free.
www.iLuv.com $19 for the speaker, $26.99 for the earphones both at Amazon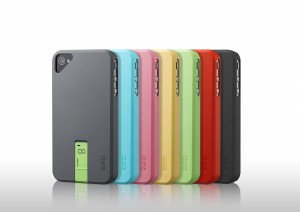 The Ego Hybrid USB Case claims to be the world's first iPhone case with a built-in and removable USB drive and I'll just take their word for it.
It's available in 4, 8 or 16GB in 36 color combinations if you mix and match the color of the case and drive, including sky blue, pink, yellow, light green, red or black choices.
The drive is on the bottom of the backside of the case, and slides in and out easily but clips into place for easy storage.
As for the case, it's your typical hard shell case with access to all the device's ports and buttons. What makes the case stand out is the USB storage, which does not add extra storage to the phone itself.
www.egoncompany.com $34.95 (4GB), $39.95 (8GB) and $49.95 (16GB)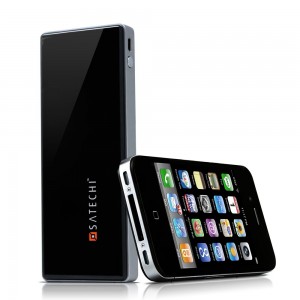 The Satechi Portable Energy Station 10000 is bigger and better, yet smaller but makes a great companion for any smartphone or tablet.
Measuring just 5.5 x 2 x .5-inches, you can easily call the 10,000 mAH rechargeable lithium ion battery pocket-sized, although the weight (8.2 oz) might put a drain on a shirt pocket.
A pair of USB ports (1 amp and 2 amp respectively) will charge a pair of devices simultaneously, while the charging time will vary depending on the device type.
After I charged the battery, it had no problem charging a completely drained iPhone with my iPod in a few hours.
The battery is charged with the included USB cable; a half-dozen connectors are included to fit many of today's gadgets.
If one of these don't fit, just use the USB cable, which came with your device.
www.satechi.net $49.99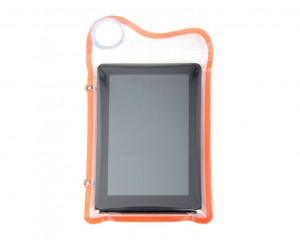 The BubbleShield from the Joy Factory is a reusable water-resistant sleeve shaped for the Kindle Fire.
It's waterproof, heat resistant and lets you use your tablet as normal and has a loophole for attaching to belts, backpacks or whatever you choose.
They come in a pack of four.
www.TheJoyFactory.com $17.95
Contact Gregg Ellman at greggellman@mac.com.
Follow him on Twitter: @greggellman.
2012, Gregg Ellman.