By Gregg Ellman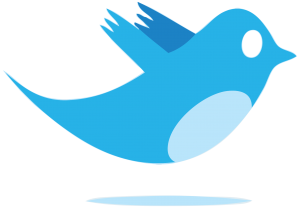 @greggellman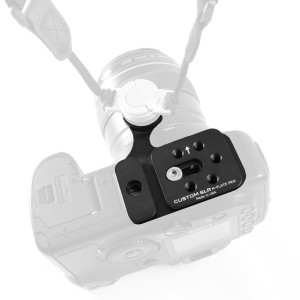 The custom SLR Glide strap system makes it easy to carry the bigger and bulkier digital cameras comfortably.
What makes it a system instead of just a camera strap is that it can be customized for any users style or type of gear. This includes a small SLR with a simple wide angle lens all the up to high-end category with longer telephoto lenses.
The main ingredient in the system is the Camera Slip Strap ($28.95), which is adjustable to any length, won't slide off your shoulder but most importantly is padded for comport when worn around your shoulder or neck.
Every camera has a threaded socket on the bottom of your camera and that's where the system's accessories attach.
The M-Plate Pro ($74.95) Universal Tripod Plate System has a rubber gasket on the backside where it will face your camera to keep it scratch-free when it's attached.
The company describes it at a universal camera tripod system and does work with specific manufactures listed on their website.
Now add the C-Loop attachment ($39.95) to the M-Plate or just to the tripod thread itself to attach a strap to make your camera easily accessible from your waist that keeps the strap out of the way while shooting.
There is also the M-Plate hand strap attachment ($12.95) if handheld is your choice.
The system as a whole worked great during a recent weekend of car race photography. It's built well to work flawlessly and keep your camera scratch-free, which many other accessories do not.
Some time ago I reviewed an Adobe Lightroom plugin called Perfectly Clear, which is a one-step digital image correction that worked excellent.
The software has been available for several Adobe and Apple products and is now available for the Android operating system.
A representative from Perfectly Clear pointed out a staggering number about cellular phone digital photos he got from Photofinishing News (photo-news.com): "Consumers will use smart phones to capture more than 200 billion photos this year and that number is expected to rise to more then 250 billion in 2013."
Right or wrong, the number grows everyday so any user who installed the software and has a digital image(s) in their device ready for correcting, Perfectly Clear can then apply 10 patented corrections in seconds.
Among the them are corrections to give skin a beautiful look, make eyes sparkle and give teeth a white look.
Single or multiple images can be loaded for batch correcting simultaneously.
Just like the Adobe version, the Android has a user-friendly interface and works fast.
It's available for $1.99 but in August it's only $.99.
www.athentech.com/android.html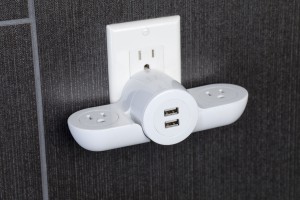 Quirkey's 4-in-1 Pivot Power Mini is one of the company's latest innovative products that converts a single AC source into four charging ports.
Once unfolded, a pair of electrical outlets are exposed to compliment the pair of USB charging ports on the frontside, which supply enough power for power hungry tablets.
On the backside is a three prong plug, which folds out for use or back in for storage.
The power charging product folds up into a big egg shaped device when not in use, making it easy for storage or portability.
The adapter is built with surge protection and is a fully grounded plug for safety and will be available Quirkey.com on August 16 for $24.99.
Contact Gregg Ellman at greggellman@mac.com.
Follow him on Twitter: @greggellman.
2012, Gregg Ellman.