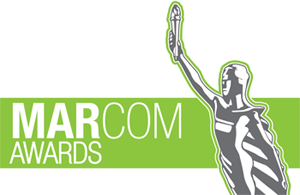 Today marks the start of our 17th year of creative competitions for the marketing and communication industry. We have seen more change in the last few years than in the first 10 years combined.  In the early days, about 70 percent of our entries came by mail…. about a quarter from UPS and a handful from FedEx. On deadline day and the following Monday, we processed hundreds of packages. In those days, our mailman had a full route truck full of entries.  He figured out when our deadlines were from our returned brochures and started taking those days off.  As a result, more than once it was after 7 p.m when the substitute driver delivered the mail. After a few years, UPS gained market share and split the deliveries 50-50. UPS went on strike one year and FedEx picked off their market share. A few years ago, we started accepting entries online. Now about 80 percent of the entries are uploaded.
Our delivery system is a direct reflection of how communication has changed over the past 17 years. While print media is still a staple of creative marketing and communication, our web-based categories have gone from a couple of categories to over a hundred this year.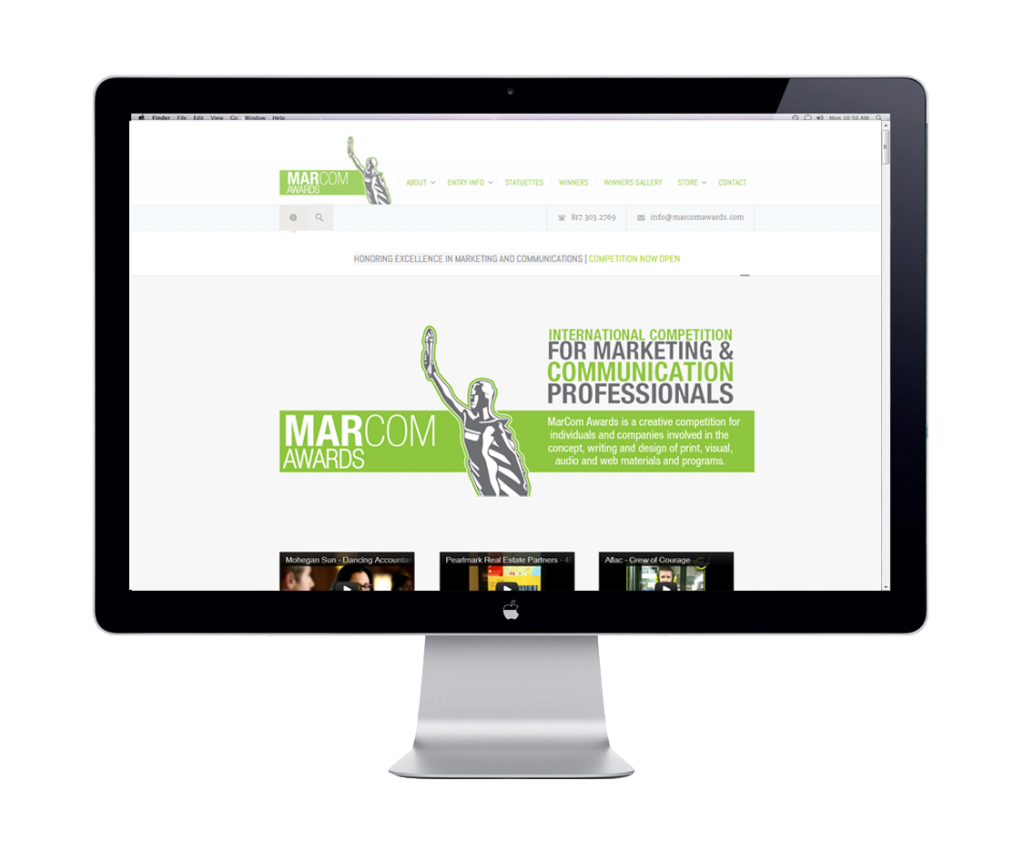 For the third year in a row, MarCom has a new website and a new brochure design. We also have a new commitment to deliver more than just well-deserved recognition. We know that many of you want to see the great work that others are doing, so we will be putting some of the work that catches the judges' attention on our website, blog and Facebook. We know that entering work that you do for someone else can be nearly impossible to get permission to display, and that some entries are proprietary, so we won't post anything without your consent. Before you can upload an entry, you have to tell us whether you will allow us to display your work.  We will also ask for authorization before posting any submission that physically comes through the door.
We'd like to hear from you, so if you have any questions or comments,  please let us know.
Ed Dalheim
Executive Director
AMCP