Company: Brilliant Factory
Title: "Hacienda Hotel Restoration"
Location: New Port Richey, Florida
Category: 3.1 Pro Bono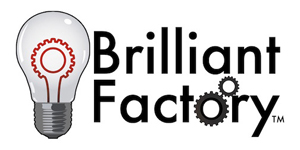 Many are familiar with making the impossible possible in the face of short deadlines. But how many have donated their time and resources to help with such efforts?
Well, that's exactly what a two-person crew from Brilliant Factory did. With only a weekend to complete a 2.5-minute video for the city of New Port Richey's business development director, the team delivered a polished, persuasive video using original footage and anything else they could uncover about the Historic Hacienda Hotel.
To learn more about why Brilliant Factory stepped in to tell the story of its historic hotel and how it created a clip on such short notice, we talked with Brilliant Factory's Jeffrey Hilton.