While the winners for the 2015 AVA Digital Awards won't be announced for a while, we're showcasing select entries that stand out. Keep checking back to see if your work will be highlighted.
Company: Klick Health
Location: Toronto, Ontario
Title of Entry: "Klick Epic Holiday Office Remix"
Category: 117. Creativity in Web Video Editing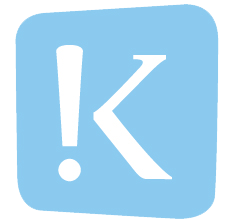 Klick Health is a digital marketing firm with a worldwide reach with teams across North America.
The company recently produced a holiday song remix video that stars nearly all of its more than 400 employees orchestrating music created through everyday office sounds and activities. It's original, engaging and much fun to watch.
*****