First responders and veterans, along with their families, gathered at the offices of Stahancyk, Kent & Hook on Dec. 13, 2013, for Free Wills for Heroes, an event in which law professionals donated their time and expertise to help participants complete basic wills, power of attorneys and Oregon advance medical directives.
"The Wills for Heroes Foundation reports that 80 percent to 90 percent of first responders lack wills despite the perilous nature of their jobs," stated the Communitas entry. "And with 3,419 veterans and 1,130 first responders, who respond to an average of 347,000 service calls a year, living in Central Oregon, the threat of mass familial instability in the wake of tragedy was too great to ignore."
After SK&H shareholder Brad Miller and associate attorney Mercedes Rhoden-Feely volunteered at a Wills for Heroes event at Portland State University, the duo decided to bring the event to Central Organ.
With support from the Jefferson and Crook County Bar Association, SK&H hosted the event, which was the first of its kind in the mostly rural area, according to the nomination.
Every department at SK&H pitched in, with the Bend and Portland marketing departments creating promotion materials and administrative staff volunteering as set-up and tear-down team, notaries and greeters, among other things. After the event was over, the firm had donated 112 man-hours toward the cause.
SK&H's support for the event is no surprise to those that know the firm. Senior shareholder Jody Stahancyk's father is a World War II Army veteran, and her husband is a Korean War Navy veteran. The firm also employs two veterans and one active duty service member.
"In the end, we came away with a wealth of stories and new friends who convinced us not only that Wills for Heroes managed to tangibly touch the participants' lives but [also] that our valuable work in this arena is far from over," the nomination said. "As such, SK&H is fully committed to putting Wills for Heroes on as a regular event in the future."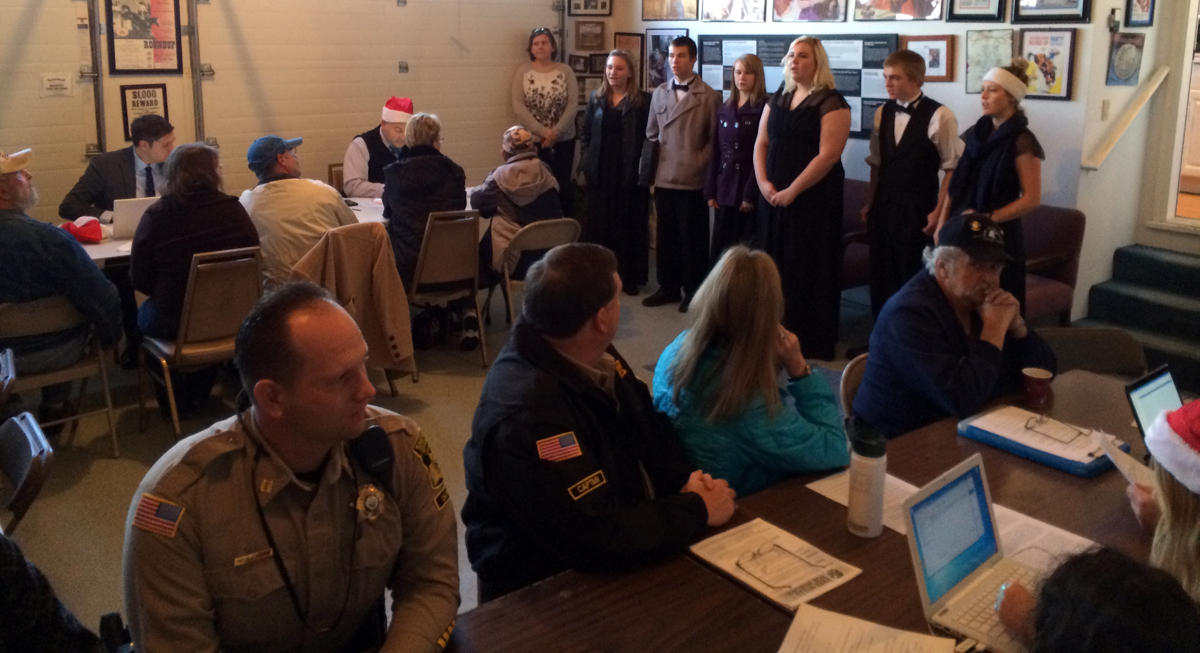 *****