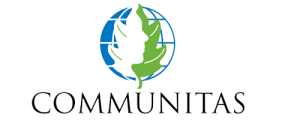 Winner: Acadian Home Builders Association
Location: Lafayette, LA
Business Type: Nonprofit Trade Association
Nomination Title: Home for the Holidays
Category: Philanthropy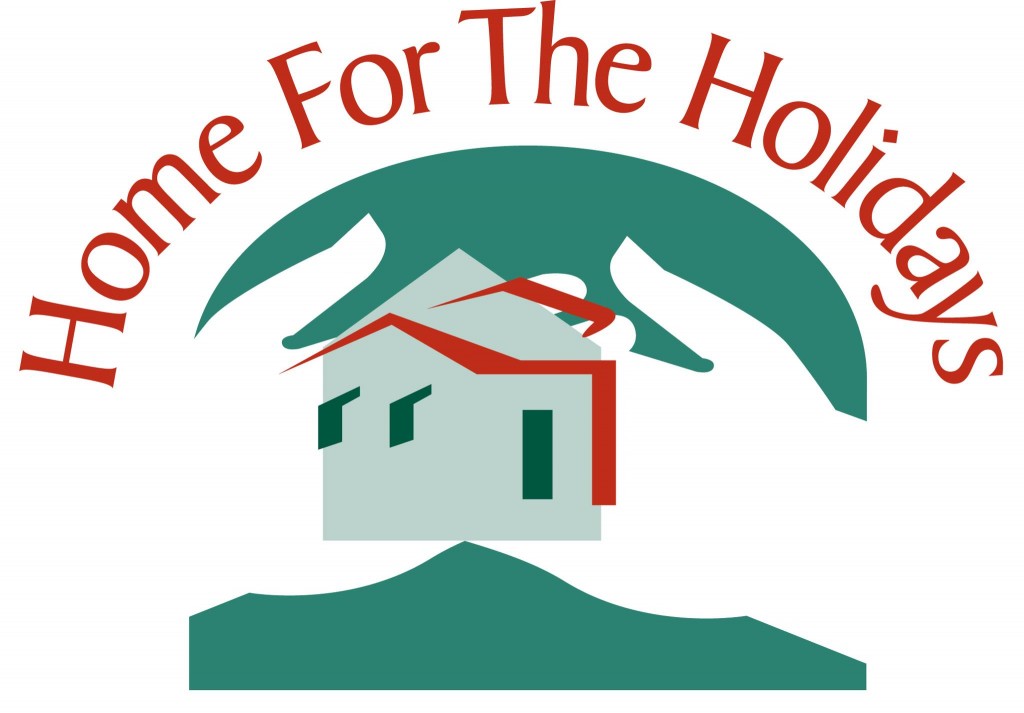 Throughout its 51-year history, the Acadian Home Builders Association in Lafayette, Louisiana, has donated nearly a million dollars to various shelter related agencies and construction related education programs.  AHBA members have made this continuing commitment to their community, even though AHBA is itself a non-profit trade association, which depends upon member dues and yearly projects to fund its own operations.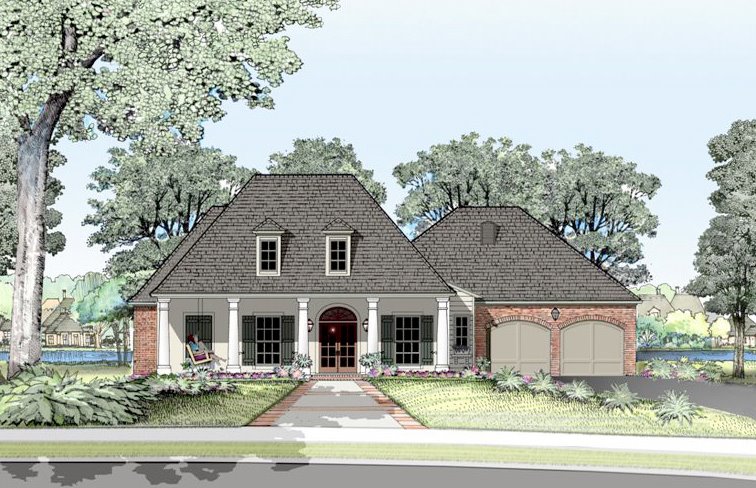 In November, 2005, the Acadian Home Builders Association established a new project geared to providing a more stable and predictable source of funding.  It's called Home for the Holidays and each year, the builder-members and associates build and raffle a new home, with the profits dedicated to funding AHBA's shelter and education related charities.
Since its inception, AHBA's Home for the Holidays has awarded more than $955,000 to its adopted charities, including Habitat for Humanity, The Children's Shelter of Acadiana Youth (for abandoned & abused kids), Faith House (for victims of domestic violence), St. Michael's Center for Homeless Veterans   and this year has established a special fund with the Community Foundation of Acadiana dedicated to retro-fitting homes for returning war veterans with special disabilities.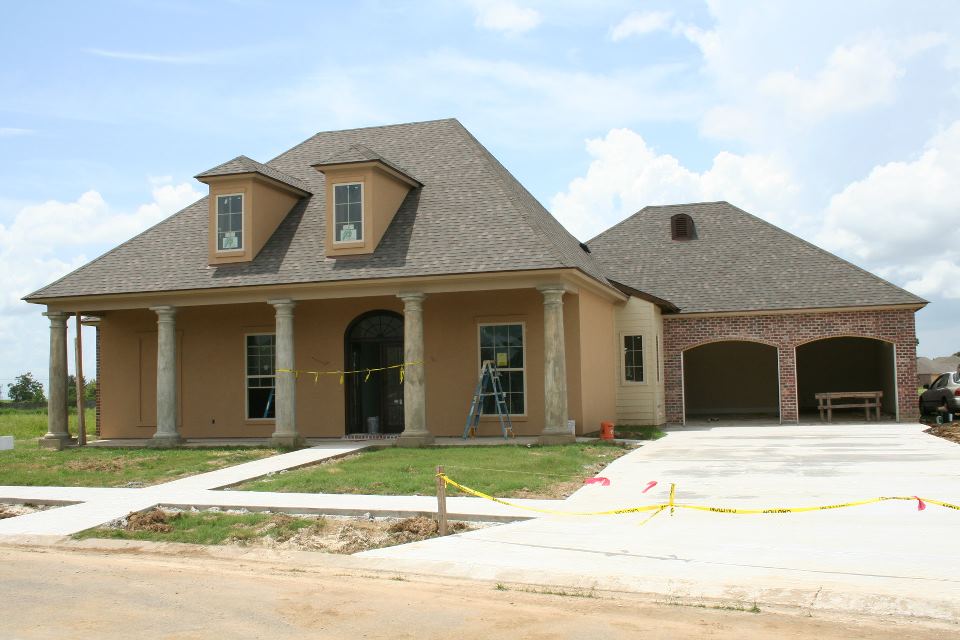 The Acadian Home Builders Association is an organization committed to its community and  truly worthy of recognition from the Communitas Awards.
The Acadian Home Builders Association – www.ahbaonline.com
Home for the Holidays – www.homefortheholidaysla.com