We'll continue to feature some of this year's most noteworthy Hermes Creative Awards entries throughout the competition. 
Organization: ReserveBar
Location: Ridgefield, CT
Title of Entry: "ReserveBar Cocktail Lounge"
Category: 119. Electronic Media / Social Media / Interactive Media | Web Element | Blog Overall

Drink anyone? How about a personally engraved bottle of single malt scotch?  Need an unique recipe from a mixologist? The ReserveBar Cocktail Lounge is all that and more.  The Lounge sells both common and hard to find spirits.  But, where it stands out is its blog.  The site is a stylish blend of sleek graphics and crisp prose mixed with interesting stories.  The blog includes everything  from wine-and-cheese date nigh tips to how to properly drink whiskey.
To view their full submission, Click Here.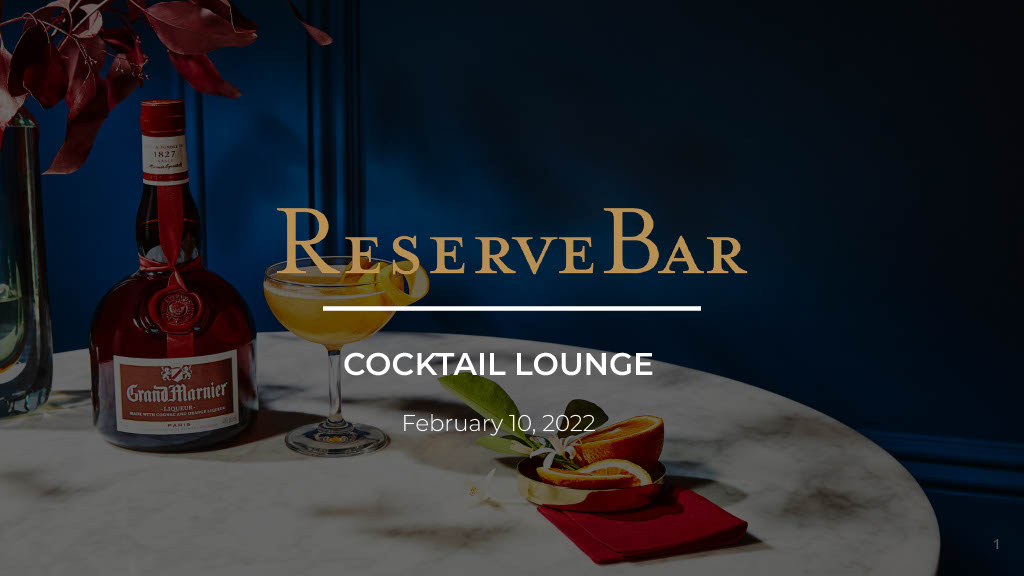 The Deadline for the 2022 Hermes Creative Awards is Thursday, March 17th. Enter now while there's still time.