We'll continue to feature some of this year's most noteworthy Hermes Creative Awards entries throughout the competition. 
Organization: Centrical
Location: New York, NY
Title of Entry: "The Great Re-Engagement"
Category:  149. Electronic Media / Social Media / Interactive Media | Digital Publications/Messaging | E-Book/iBook

Operating from offices in New York City and Israel, Centrical works with major companies like Microsoft and Novartis to improve employee performance.  Centrical combines AI with management coaching for an employee-centric solution.  Centrical recently published an e-book that examines the "great resignation" and builds a framework for a "great re-engagement."  The book is written with strong concise language that presents ideas and analysis without being preachy.  The authors strong command of facts and statistics make for compelling prose.
To view their full submission, click here.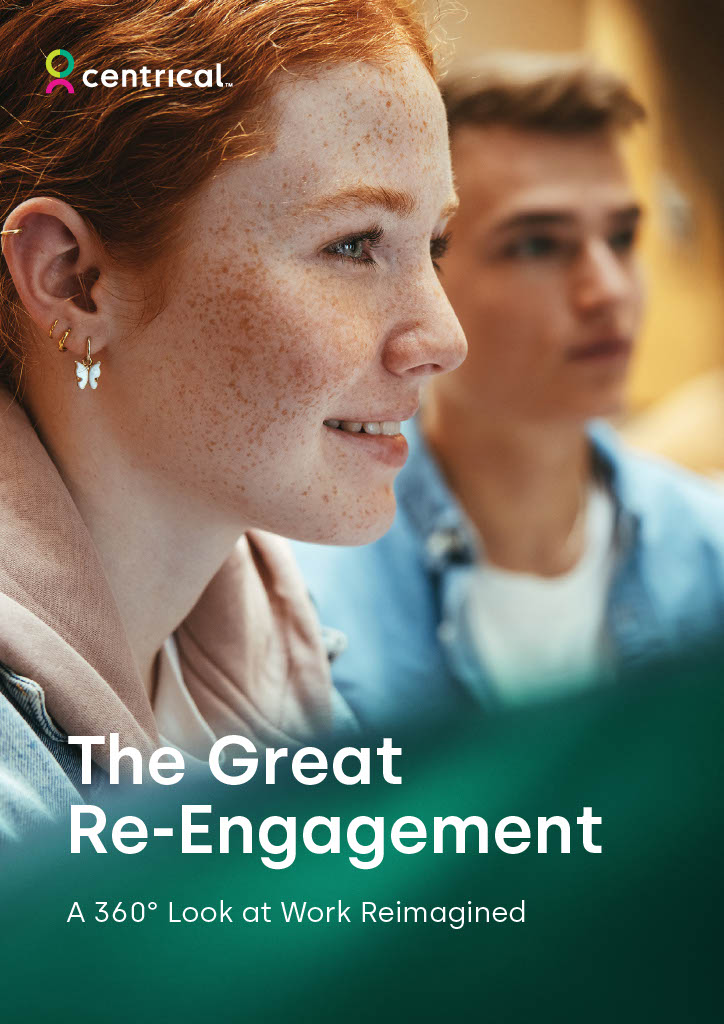 The Deadline for the 2022 Hermes Creative Awards is Thursday, March 17th. Enter now while there's still time.