We'll continue to feature some of this year's most noteworthy Hermes Creative Awards entries throughout the competition. 
Organization: Q-PLUS DESIGN PTE LTD
Location: Singapore
Title of Entry: "CHANGI AIRPORT GROUP"
Category: 11. Print Media – Publications – Annual Report

Annual reports take many different forms, both digital and print. The most common challenge for building annual reports is taking dry statistics and boilerplate language and creating a publication that stakeholders want to read.
Singapore's Changi Airport is an international gateway serving 60 million passengers and 80 countries each year. Changi Airport approached Q-PLUS DESIGN PTE LTD to design an annual report that not only communicates the airport's key facts but is also visually engaging.
The 2016/2017 annual report brings the airport to life on publication form by using sharply-written content with quality photography and eye-catching graphics.  The imaginative report reads more like a celebration than a delivery vehicle for yearly facts and statistics surrounding the airport.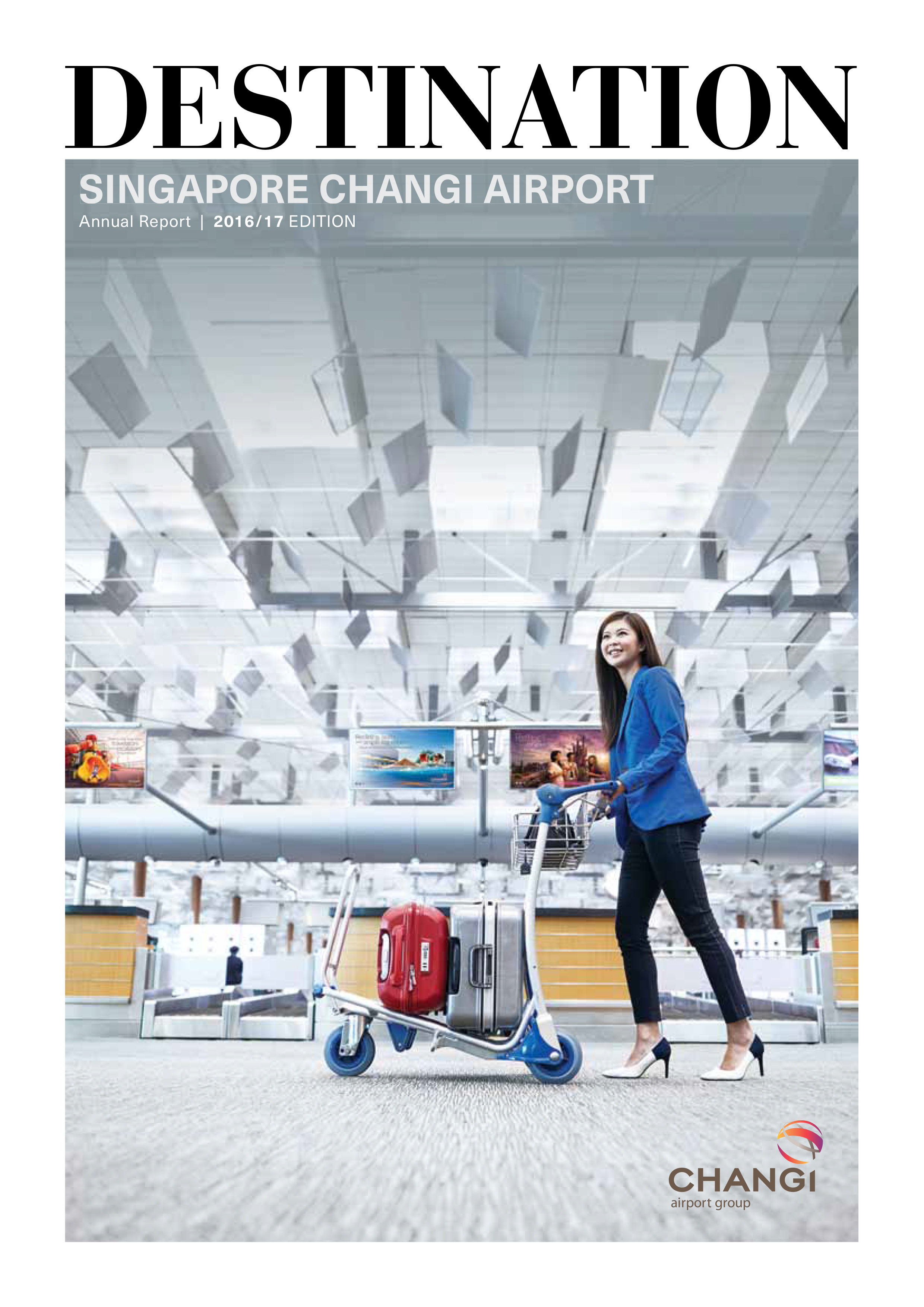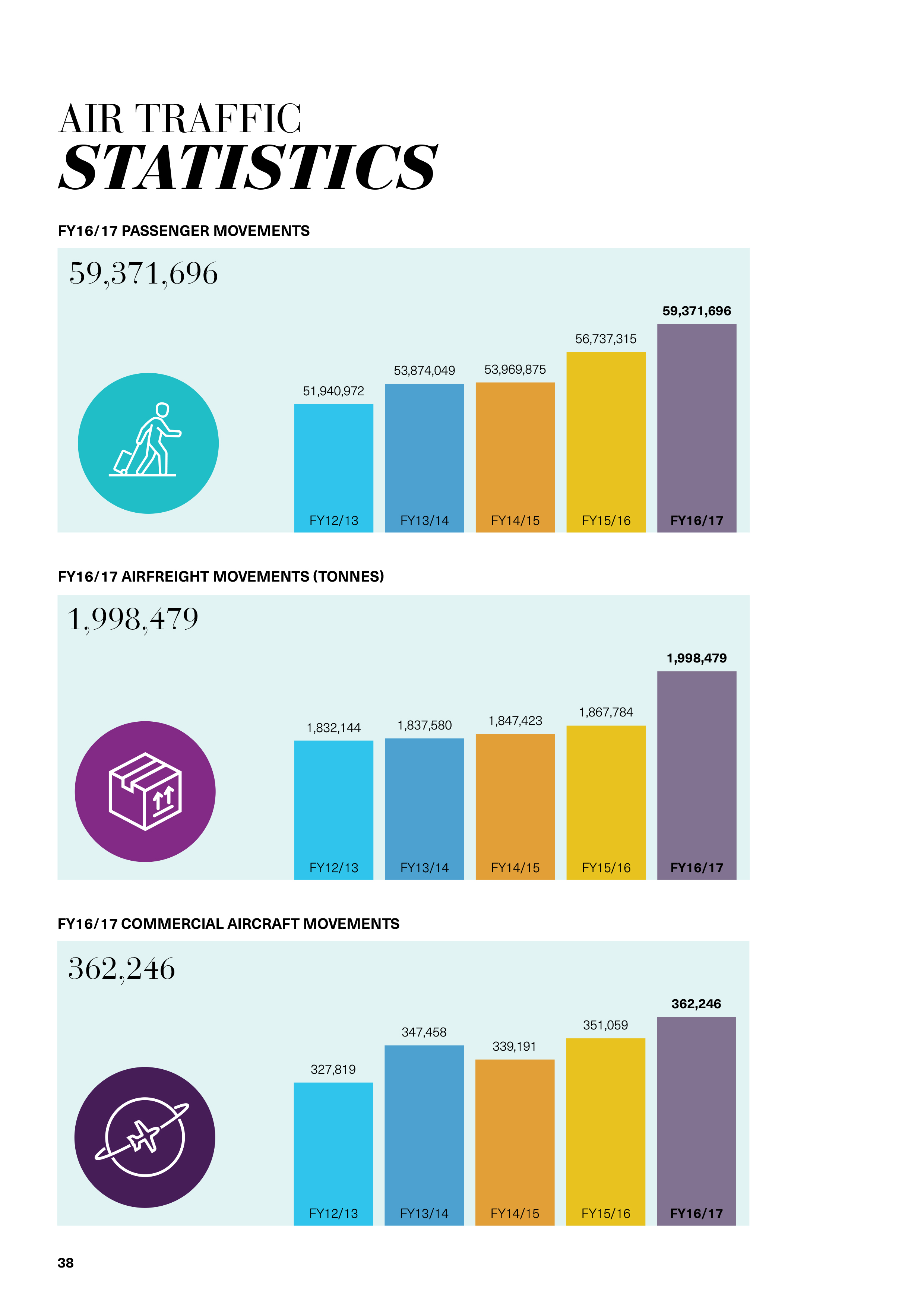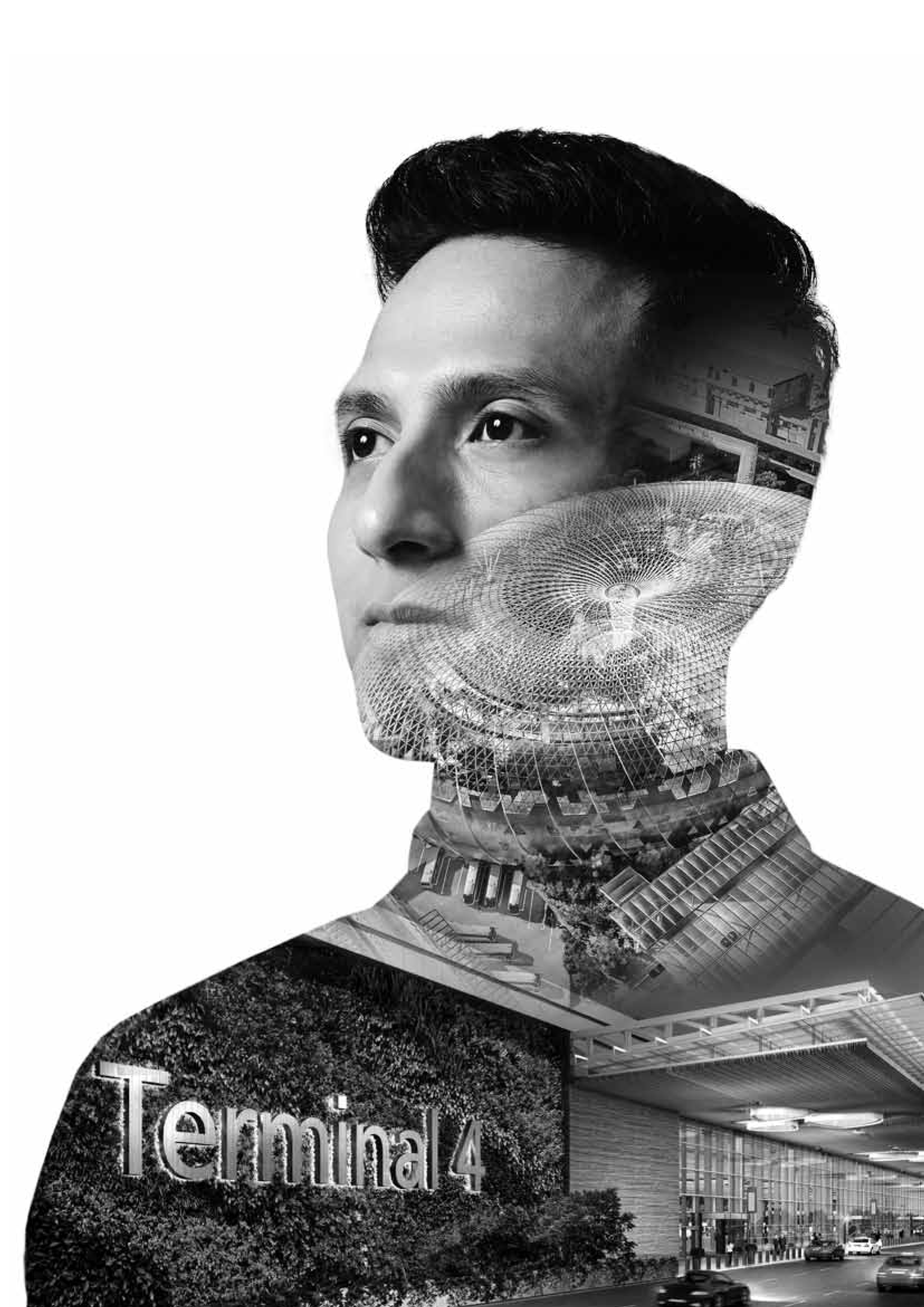 The 2018 Hermes Creative Awards deadline is Thursday. Enter today.