While the winners for the 2015 MarCom Awards won't be announced for a while, we're showcasing select entries that stand out. Keep checking back to see if your work will be highlighted.
Organization: Haneke Design
Location: St. Petersburg, FL
Client: Ideal Image
Title of Entry: "Ideal You Mobile App"
Category: 202c. App for Service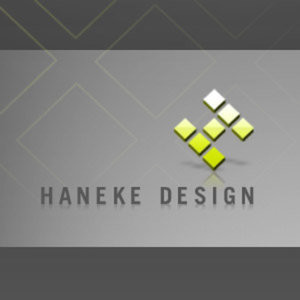 Photos and illustrations play a large role in communicating a company's services to its clients. Haneke Design took visuals to another level when they designed a free Apple mobile app for their client, Ideal Image, which offers laser hair removal and cosmetic medical services.
After uploading a headshot into the app, users can resize specific features and adjust wrinkles, among other things. For the finale, people can compare the Before and After shots prior to sharing them with friends through social media or through an email or a text. They can also save the image to take to a consultation.
The app gives prospects an engaging "try before you buy" experience, helping interested parties determine what services they'd like from the comfort of their homes.