While the winners for the 2014 MarCom Awards won't be announced for a while, we're showcasing select entries that stand out. Keep checking back to see if your work will be highlighted.
Organization: California Institute of Technology
Location: Pasadena, California
Title of Entry: "Caltech E&S Spring 2013"
Category: 105. Magazine Cover

California Institute of Technology is a world renowned university located in Pasadena, California, specializing in science and engineering research. With a little more than 2,000 students, it's one of the few schools in the country to have more students in graduate programs than undergraduate.
Caltech publishes quarterly quality magazines for its students, faculty and staff highlighting the institution's people and their latest achievements. The spring addition is most notable for its cover. A cover sells the magazine to readers, and this one is an award winner.  Titled "Incubating the Future," the cover cleverly plays off a nest theme weaving together technology and innovation in a colorful frame.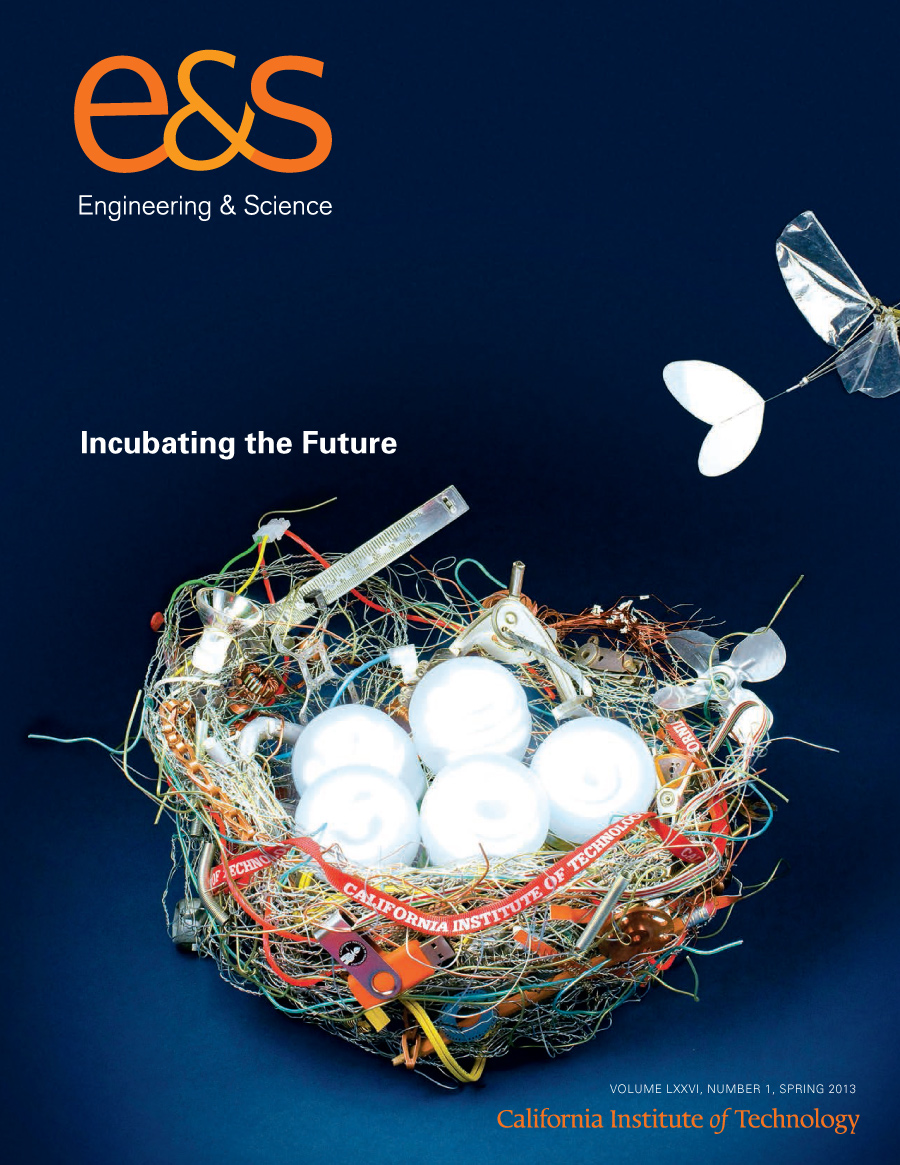 *****