While the winners for the 2014 MarCom Awards won't be announced for a while, we're showcasing select entries that stand out. Keep checking back to see if your work will be highlighted.
Company: Counterpart
Location: Memphis, Tennessee
Client: Workspace Mobility
Title of Entry: "Workspace Mobility Website"
Category: 244. Web Copy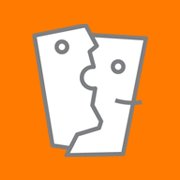 Compelling web copy has a several essential elements that make it effective. A few include concise text, a conversational tone and using headlines and subheads to make the content easy to scan.
The team at Counterpart has these things down pat. They created succinct copy that packs a punch for Workspace Mobility, a company that provides "mission-critical applications for mobile sales automation." The text connects with the target audience's needs and breaks down the big picture into digestible portions, so visitors can get a good idea of what the company does and how it can help businesses within a few seconds.
Oh, and did we mention the content is persuasive as well? Counterpart has delivered everything you could want in website copy. Bravo!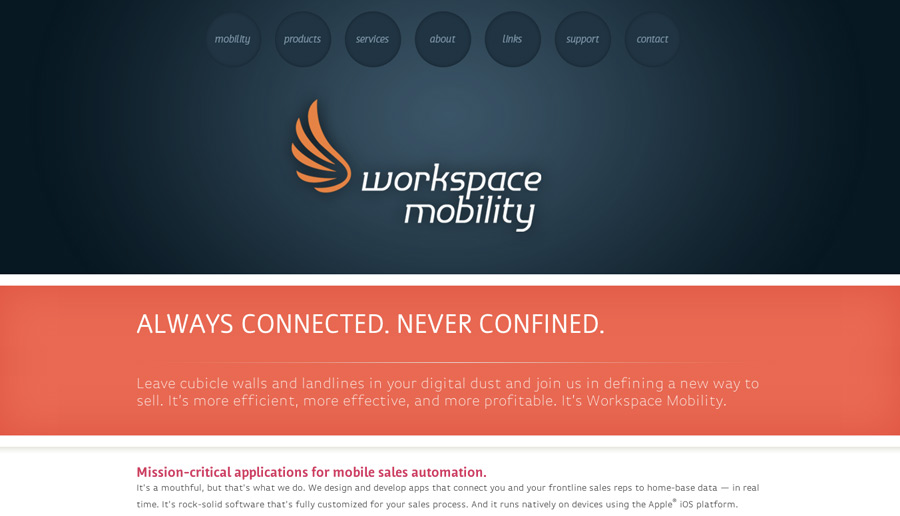 *****