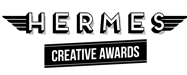 The results are in for the 2014 Hermes Creative Awards.  There were about 5500 entries from 15 countries.  Winners are posted on our website. All entrants today were mailed written notification of their results. Please allow a few days for the information to arrive.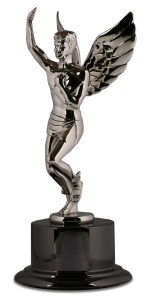 We will be posting more information on the blog in the coming days.
For those of you who have been with us for a while, you may notice a new return address and telephone number on our materials.  After 20 years in Arlington, we are moving down the road a few miles to a new building in Dallas. We will be transitioning over the next couple of weeks.
Congratulations to all the winners of the 2014 Hermes Creative Awards.