Winner: M Booth and Associates
Title of Entry: "Country Crock's "A Very Veggie World""
Location: New York, NY
Client: Unilever-Country Crock
Category: 116. Other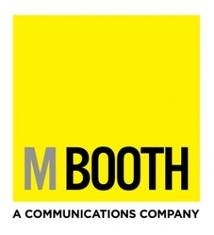 With offices around the world, M Booth and Associates is one of the largest public relations companies.  They were approached by Unilever-Country Crock to create a brochure promoting vegetables.  That sounds like a tough challenge, but M Booth was up for it.  The creative team imagined vegetables in all different types of scenarios in a myriad of locations.  The result is a photographic feast.  Vegetables never looked so good. Full brochure, here.