HONORING EXCELLENCE IN MARKETING AND COMMUNICATIONS



If your work is among the best in the creative world, your organization, bosses and clients need to know it. Enter your most creative marketing and communication work and receive peer judged, unbiased, third-party recognition from the most respected creative competition in the world.
For 2012, MarCom has a new website, a new brochure design and many new categories. It is quick and easy to enter online. In a few minutes, you can register, select your categories and upload your entries. Check us out at www.marcomawards.com.
Direct Marketing + Publications + Strategic Communications + Web-Based Media + Video


Entries should be postmarked by September 14, 2012. If you need an extension, call 817-303-2769 or email info@marcomawards.com

WANT TO KNOW MORE ABOUT MARCOM AWARDS? CHECK OUT OUR VIDEO!


MARCOM JUDGES TO BLOG ABOUT ENTRIES

If the judges see an entry that is truly exceptional or something that sparks conversation, they'll be writing about it on the AMCP Blog…. so check back often. We are always on the lookout for bloggers, columnists or other industry writers, pundits, or gossipers that have some thoughts to share on marketing and communications. If you'd like to post something we'd all be interested in, let us know.
www.blog.amcpros.com
MARCOM FEATURED ON "THE PITCH"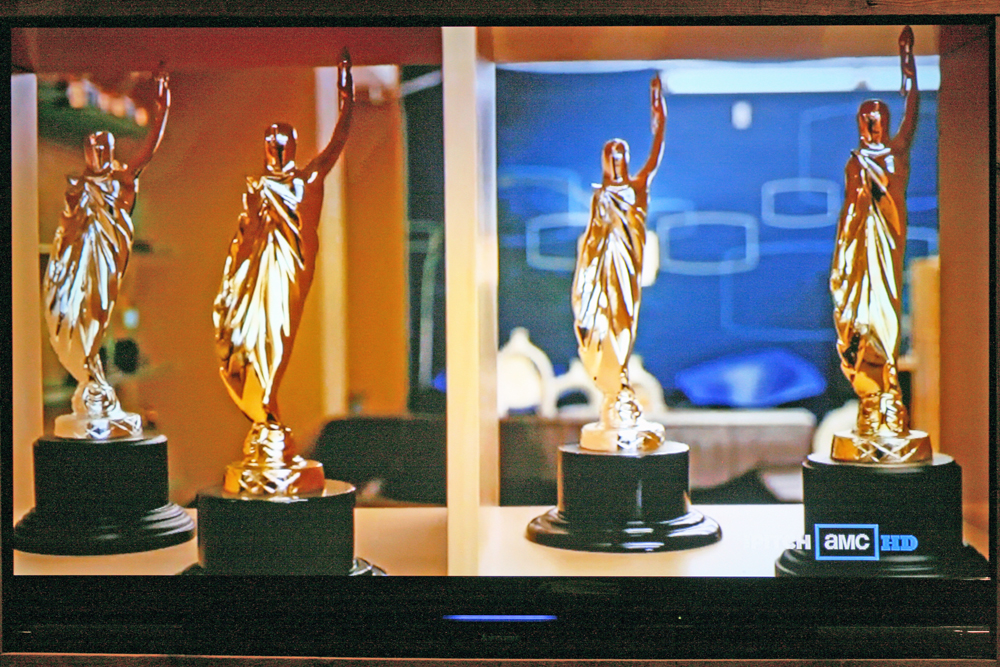 If you saw any of the recent AMC documentary/reality series, The Pitch, you probably noticed MarCom statuettes prominently displayed in several of the offices. More than half of the competing agencies had entered the MarCom. It was fun for us to get to see some of the people behind the creative that we have come to know and appreciate.