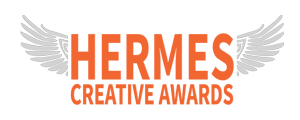 Winner:
Merck
Location: Whitehouse Station, New Jersey
Client: Merk
Title:  Merck Animal Health Global Headquarters
Category: #55 Other  Environmental Graphics

Merck
wanted to convey to anyone entering Animal Health Global Headquarters that the world is better with healthier animals.  The pharmaceutical company is best know for it's human products.  But Merck also provides medicine for animals.  To emphasize the company mission, Merck created a series of posters, signage, and displays for its global headquarters.  The eye catching designs pop out on the walls or subtley blend into the environment. The result is an artistic approach to an otherwise bland message.